1 tag
2 tags
1 tag
That design project that you would rather saw your arms off than try to work on.
"And men said that the blood of the stars flowed in her veins."
– The Silver Chair, by C. S. Lewis
2 tags
What my okcupid should really say… "Toni is secretly a cat. She likes to eat a buttermint, then take a nap with a good sci-fi movie on in the background. She likes cute things, like Hello Kitty or Ryan Gosling, though she's waiting for her own cute thing — a single man with health insurance — to sweep her off her feet and nap with her." - Suze, Friend &...
1 tag
3 tags
3 tags
1 tag
10 tags
7 tags
My Mottisimal →
The project I've been working on for months is live! Mottisimals.com Create and share your own Mottisimal to help the beautiful creatures at Carolina Tiger Rescue!
6 tags
"Compassion hurts. When you feel connected to everything, you also feel..."
– Andrew Boyd  (via thatkindofwoman)
4 tags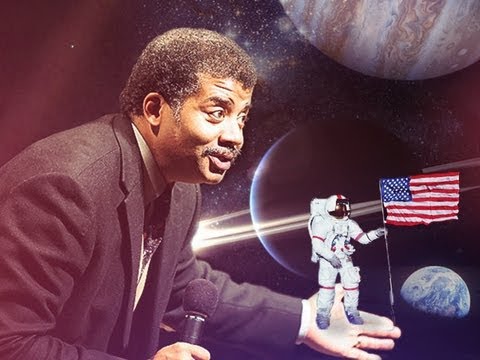 5 tags
5 tags
4 tags
2 tags
6 tags
The livefeed of Comic-Con/Firefly Reunion updates on my dash are almost too much for one nerd girl to handle.
5 tags
9 tags
11 tags
7 tags
5 tags
6 tags
5 tags
4 tags
finding a new home should not be this complicated.
4 tags
"Maybe young women don't wonder whether they can have it all any longer, but in..."
– Nora Ephron
5 tags
5 tags
4 tags
5 tags